Inspection Fees
Texas SureHome Inspection Services implements its professional inspection services for the following home inspection fees:
Existing Homes and New Home Buyers
$325 base up to 2,000 square feet slab-on-grade. Add $10/100 square feet.
Add $100 for crawl space
For homes built between 1985 and 1995, add $50.
For homes built between 1975 and 1984, add $75.
For homes built before 1975, add $100.
| | |
| --- | --- |
| Irrigation inspections | $35 |
| Septic inspections | $75 |
| Water well inspections | $75 |
| Pool & Spa inspections | $100 |
| Re-inspections | $150 verbal, $250 written |
New Construction
All Pricing based on TCA.  Call for details.
Plumbing ground
Minimum of $150
Pre-pour
Minimum of $150
Cover

Cornice and Deck
Frame
Plumbing
Mechanical
Electrical
Sheathing

Minimum of $250
Building Paper/lath/flashing/brick ties
Minimum of $150
Insulation
Minimum of $150
Final and Final Grade
Based on Square Footage starting at $0.15 per foot
OCE(Original Construction Elevations)
Minimum of $150 based on

slab area in conjunction with Final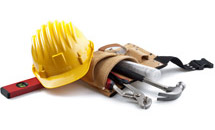 Texas SureHome Inspection Services provides home inspections that meet the highest standard and keep your construction on track. Our Builder Liaison, Randy Bayer, is an ICC Certified Combination Inspector (R5) and has more than 24 years of experience in the Texas home-building industry. Learn more about our builder's phase inspection services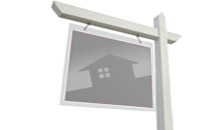 Texas SureHome Inspection Services can protect your clients' investment and preserve your integrity. Our Founder Suzi Bayer is an experienced real estate sales specialist who understands home buyers and the Texas housing market. Learn more about our home inspections services.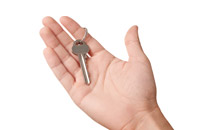 Whether you're buying a previously owned home or having one built to your specifications, our expertise from multiple viewpoints within the industry makes us the best choice for you when it comes to choosing home inspections.
134 Vintage Park Blvd., Suite A-506, Houston, Texas 77070 (281) 271-8525
13359 North Highway 183, Suite 406-531, Austin, Texas 78750 (512) 464-1159
7855 Richardson Ln., Brenham, Texas 77833 (979) 388-7155
[email protected]