It's easier to trust your instinct when you trust your inspector.
Buying a home or building one can be one of the most important decisions a person makes for their family, emotionally and financially. It can also be a long and tedious process to manage. Why not simplify as much as you can? With Texas SureHome Inspection Services, you can schedule an inspection (or multiple inspections) online with the click of a button. Handle the whole process online in a matter of minutes. Then log on to our website where you'll find a PDF version of our inspector's report within 24 hours of your inspection. You'll be able to access the report for as long as 30 days. And of course, our expert staff will be available to walk you through any details you're not sure about.

Appliances
Attic Area
Ceilings
Concrete Flatwork

Patios
Garage
Walkways
Driveways

Doors
Drain Systems

Ducts and Vents
Electrical Systems

Main Supply
Breaker Box
Outlets
Interior and Exterior Lighting
GFCI Protection

Gas Supply Systems
Heating and Cooling Systems
Insulation

Plumbing Systems
Pool and Spa
Roof
Sprinkler Systems
Structure
Walls
Water Heaters
Water Supply Systems
Well and Septic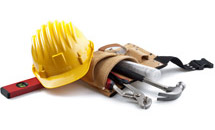 Texas SureHome Inspection Services provides home inspections that meet the highest standard and keep your construction on track. Our Builder Liaison, Randy Bayer, is an ICC Certified Combination Inspector (R5) and has over 30 years of experience in the Texas home-building industry. Learn more about our builder's phase inspection services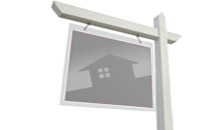 Texas SureHome Inspection Services can protect your clients' investment and preserve your integrity. Our Founder Suzi Bayer is an experienced real estate sales specialist who understands home buyers and the Texas housing market. Learn more about our home inspections services.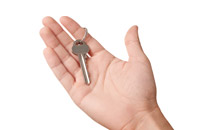 Whether you're buying a previously owned home or having one built to your specifications, our expertise from multiple viewpoints within the industry makes us the best choice for you when it comes to choosing home inspections.
134 Vintage Park Blvd., Suite A-506, Houston, Texas 77070 (281) 271-8525
13359 North Highway 183, Suite 406-531, Austin, Texas 78750 (512) 464-1159
7855 Richardson Ln., Brenham, Texas 77833 (979) 388-7155
[email protected]